Workplace Leadership Briefing: Maximising Your Organisation's Potential
Graham Kirkwood - 05 February 2013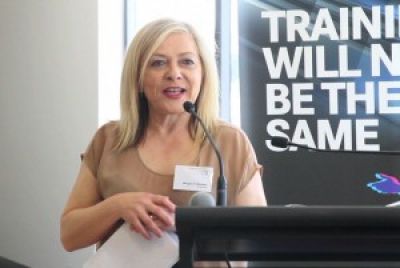 Our keynote speaker Margaret Manson, workplace innovation expert and chief inspirator of Innofuture provided valuable insight on the importance of creating an innovative culture unique to your organisation's objectives and developing Non-Negotiable Principles to abide by.
What was the the most vital take-away from Margaret's philosophy on how to plan for your organisation's future success? Re-evaluating your organisation's mission statement by asking the following questions:
Who is our customer?
What is our contribution?
What is the core service we provide?
What is our differentiation? (What is the one thing we must focus on to ensure we are on the right track of improving)?
By strategically focusing on your organisations mission, you will quickly harness the potential of your business and develop a culture to best support it.