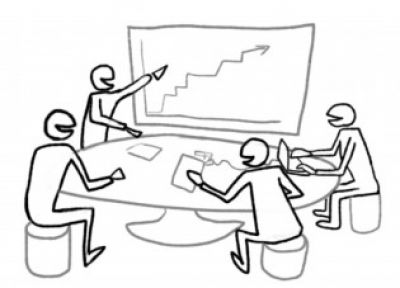 Making the workplace accountable.
Through observation, survey, and analysis we measure how well the existing workplace is performing and identify the issues that most impact your business operations. This analytical assessment highlights issues and problems rapidly that in turn identify opportunities to improve your workplace performance and business outcomes.
Our tools include benchmarking your workplace utilisation and efficiency. In addition, we conduct a performance survey to measure intangible issues such as productivity, engagement and decision response time.
Highlighting issues and problems rapidly is an efficient approach to identifying ways to improve your performance. This is valuable information while preparing a business case or measuring the outcome of a project. It can also be used to communicate the success of your new workplace, bringing credibility to your team.
Case Studies
Master Builders Association Redevelopment