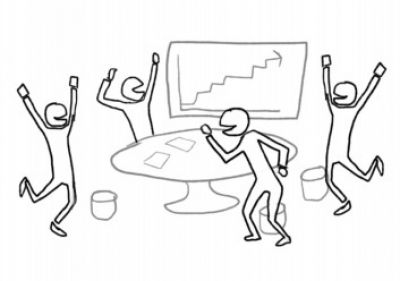 Accelerating transformational change.
Leveraging the workplace to deliver business outcomes is only a part of the equation. Delivering an effective workplace solution also includes transitioning people to the change. Our User Transition tools are implemented concurrently with design and delivery, and are designed to move people through a transformational process more rapidly.
We begin by developing a communication plan, identifying key stakeholders, potential risks and the impact on the success of the project. A suite of communication initiatives are formulated in business and your people and accelerate the delivery of workplace benefits.
Implementation of alternative workplace strategies such as Activity Based Working, Hot-desking or Hoteling, have greater risks and potential impact on business and therefore require a greater need for User Transition tools.
Users are engaged during the design process, and are able to make a more meaningful contribution not only to the workplace, but to delivering business outcomes.
Case Studies
TXU Australia
BUPA Australia
Department of Primary Industries - Head Office
Department of Primary Industries - Beaufort