Space Use Benchmarking: How does your workplace space ratio stack up?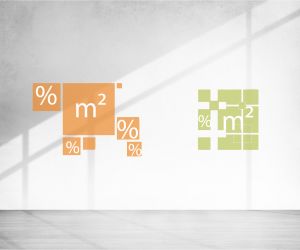 06 March 2013
Are you determining floor space needs for a major tenant, or your own organisation? Are you interested in how your space requirements schedule matches up to similar organisations
If you are curious about how to best fitout your workplace and need insight on how to measure your space ratios read on!